healing through holistic wellbeing
What is Ayurveda?
Ayurveda offers a rich and dynamic body of knowledge that provides comprehensive disease management and supports holistic wellness on a deep level. With its roots dating back over five thousand years to India, Ayurveda is distinct in that it focuses on harmonizing the unique constitution of an individual with the natural rhythms of our world. Utilizing nutrition, lifestyle, herbal medicines and time-tested therapies, Ayurveda brings the elements back into balance within the body to create total wellness. Find out more.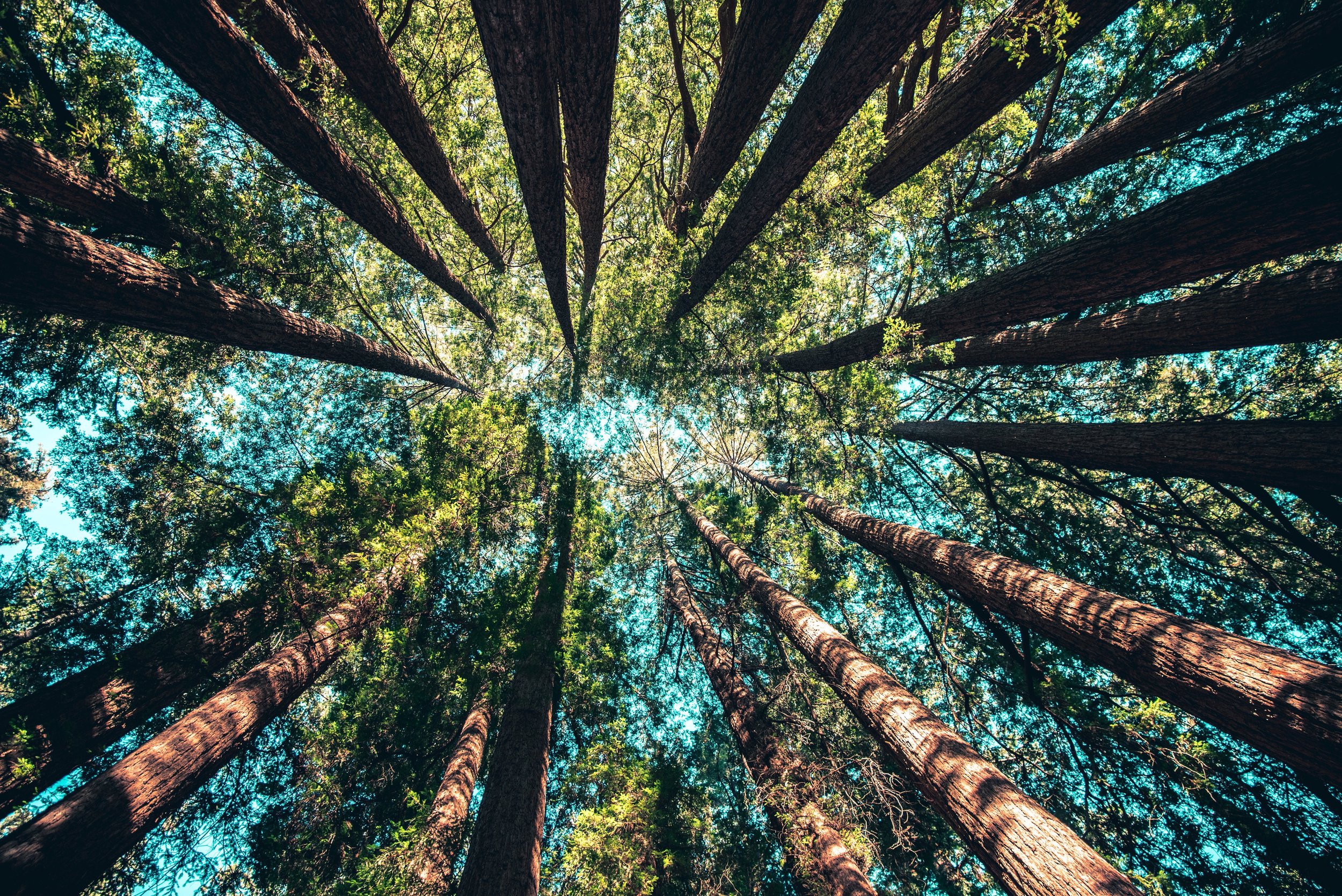 Kirsten Ahern (KA), founded KA Ayurveda in 2019 as an Ayurvedic Health Counselor Intern with the California College of Ayurveda.
KA (pronounced "KAH") Ayurveda evolved from a root desire to help heal and nourish all beings through harmonious and holistic lifestyles. Ayurveda - the science of life - teaches us to find the power within to heal. KA Ayurveda provides the direction and support you need along the way.
Kirsten is a RYT-500 yoga instructor, certified Marma therapist, meditation and mindfulness coach, and corporate leadership and talent development coach. In 2015, Kirsten founded The Runner's OM, a wellbeing company that delivers solutions to corporations, athletes, and everyone in between.